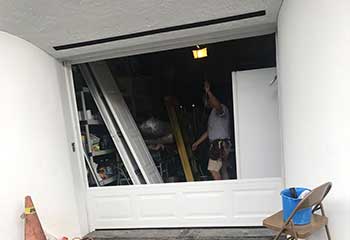 Garage Door Installation
Customer Issue: Ms. Sims' new garage had almost been completed, but the doors still needed installing and she wanted it done by experts.
Our Solution: Ms. Sims had already selected Windsor Model 735 style garage doors due to their great insulating properties, and customizability to perfectly suit the garage overall. We inserted the rollers into the tracks and closed them securely, before setting up the springs and cable. Our team tested the balance of the door as well to make certain it would move easily.
Cecilia Sims
- Simi Valley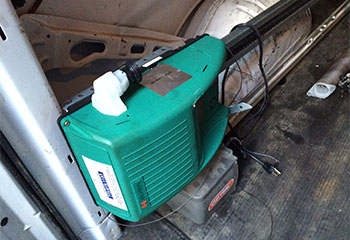 Opener Replacement
Customer Issue: The customer had recently purchased a new car, but found it was taller than her old one and seemed to be scarily close to scraping the opener.
Our Solution: It was recommended by our professional that this customer replace her opener with a new wall mounted one. This way, there would be no risk of her car scaping it, and there would be more space for it in general. Our technician assisted her in finding the right LiftMaster 8500W model that suited her needs before assembling and installing it.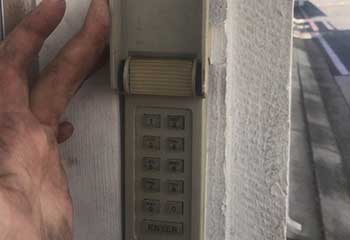 Opener Remote Control Failed
Customer Issue: The customer's handset shut down entirely, despite the batteries being fresh and properly inserted.
Our Solution: The team opened the unit up and had a look at the wiring. There was a problem with the wires themselves, as they'd been quite frayed. Even one of the conductive springs inside the battery socket was damaged. Replacing the remote and programming the new unit solved the problem.
Rosita Goldberry
- Bardsdale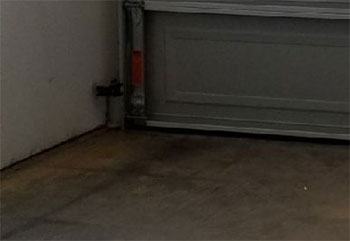 Sensor Alignment
Customer Issue: Safety sensors became misaligned.
Our Solution: This customer's garage door opener was "unwilling" to close. A quick examination of the photo eye sensors revealed that this was an alignment issue. We repositioned both units, checked their wires and cleaned their lenses, and the problem was solved.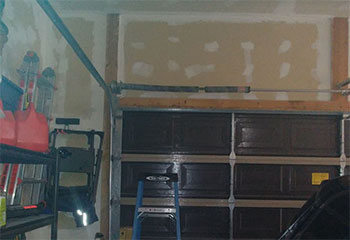 Spring Replacement
Customer Issue: Broken spring.
Our Solution: Unfortunately, not only is this one of the more common problems that can happen, it's also one of the more dangerous ones. We carefully secured the door in place and removed the damaged spring. Then, we installed a new one, adjust its tension, and tested the door a few times to make sure it was working correctly.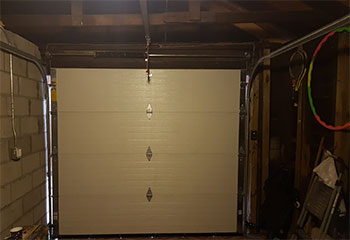 Garage Door Troubleshooting
Customer Issue: Garage door constantly shaking.
Our Solution: We checked the fasteners to see if it was simply a matter of loose screws. However, as we inspected the tracks, we found clusters of dents that were causing the rollers to jiggle each time they passed. We repaired the damage to the tracks and the door resumed its smooth and silent operation.